Some of the best things in life were brought together on September 8, 2012:  art, music, warm weather, wine and cheese and socializing with good people.
I put together a collection of thirteen photographs centred on the theme of water in landscapes.  The images were drawn from my travels in Alberta, Saskatchewan, British Columbia and Israel.  In keeping with a pattern I started at my last landscape show which I called Rock+Sky+Euphoria, I called this show Waves~Flow~Elation.
The title reflects my realization that the natural world — in this case waves and the general flow of water — leads to a psychological reaction — in this case elation.  You can see the photographs near the bottom of this (lengthy) post.
The evening was anchored with an outdoor concert by the very talented Chloe Albert and Leslie Pelletier, both Edmonton-based singer-songwriters.
Many thanks are in order to:
Everyone who showed up and contributed to such a great vibe.
Mel of Soul Strength Yoga & Fitness (http://www.soulstrength.ca) for spearheading the concept, for space, logistics and for helping to underwrite the evening.  The night would not have happened without you.
Chloe Albert (http://chloealbert.com) and Leslie Pelletier (http://www.reverbnation.com/lesleypelletier) for their wonderful musical talents.
Erin Clyde for logistical support and overall encouragement.
Maria Ospina for logistical support.
Thomas O'hara (http://www.thomasoharaphoto.com) for taking photos of the concert (see below).
All of the others who I am undoubtedly but unintentionally overlooking who helped to make the evening a success.
Thank you all very much!  I look forward to the next one.
This is what the evening looked like.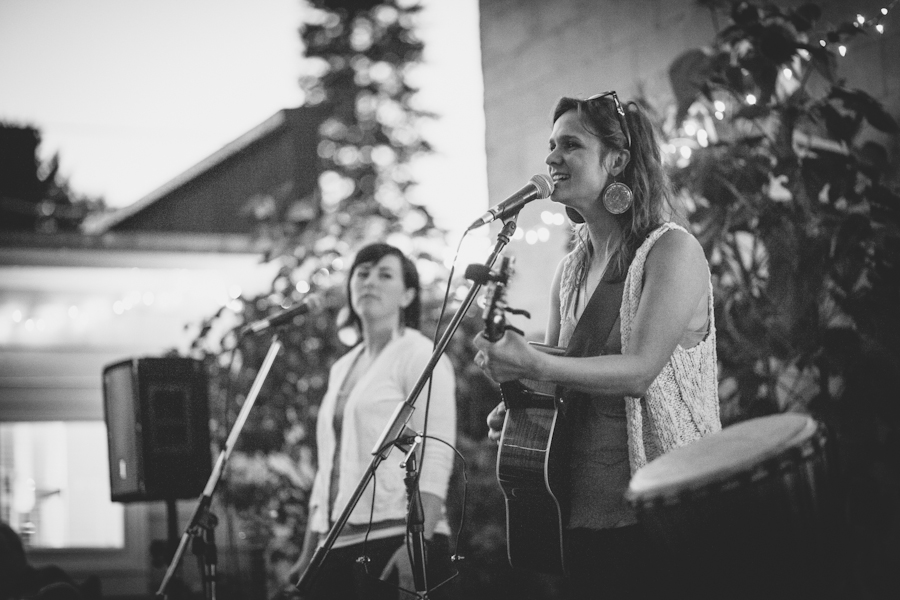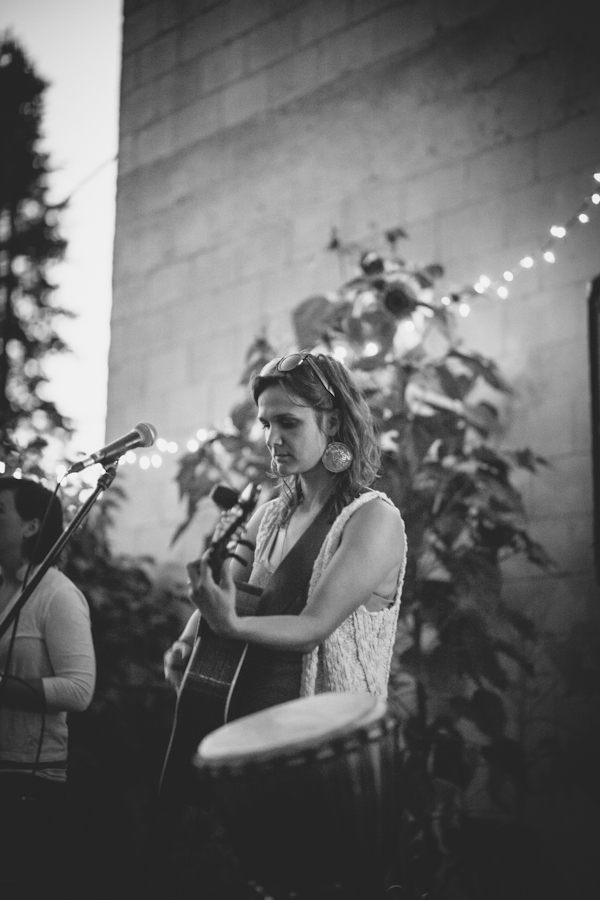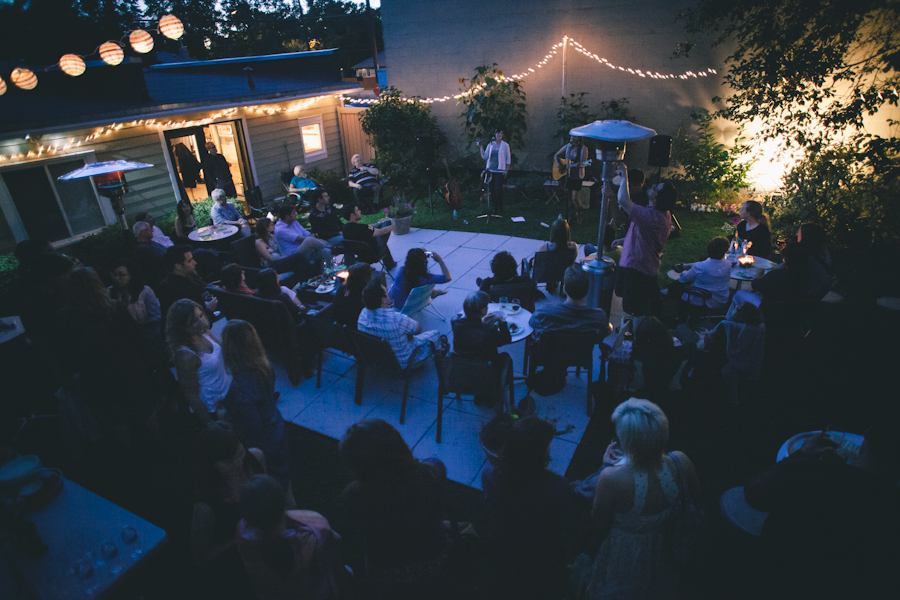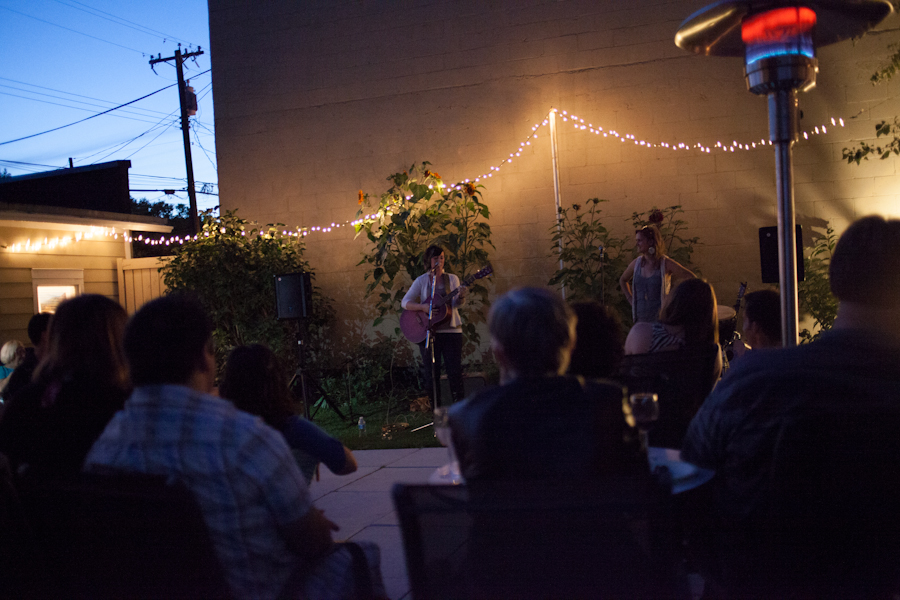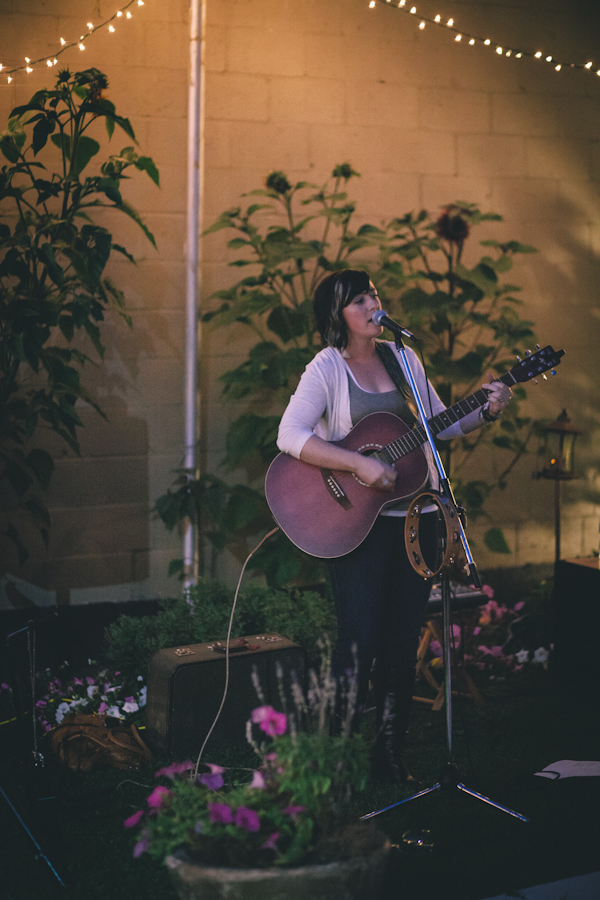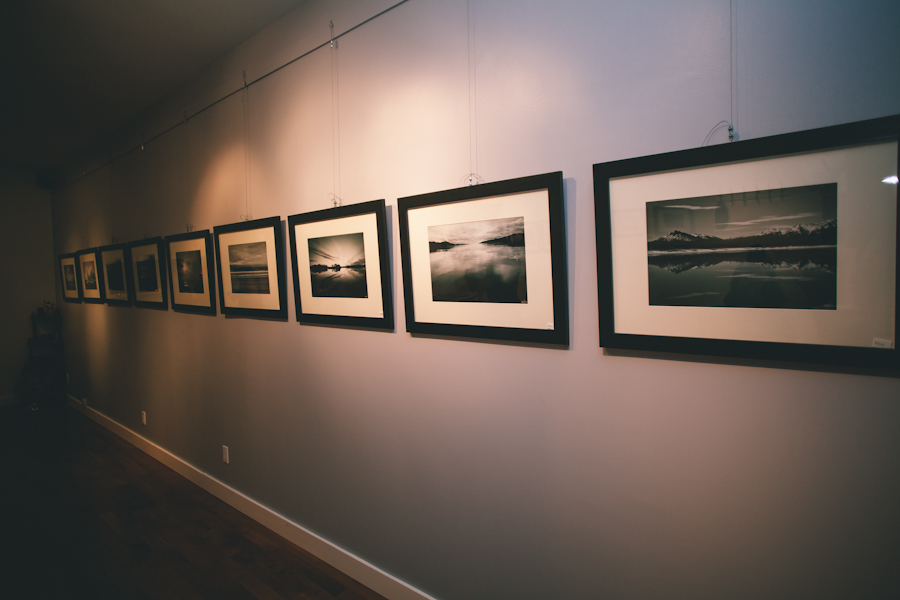 These are the photographs that form the Waves~Flow~Euphoria collection.


---
Two As One
July 2011
Churchill River near Missinippi, Saskatchewan, Canada
First Edition Pigment Print
$325
31″ x 23″ (Matted & Framed)
18″ x 12″ (Print Area)
---
Curator Lake
August 2012
Skyline Trail near The Notch
Jasper National Park, Alberta, Canada
First Edition Pigment Print
$325
31″ x 23″ (Matted & Framed)
18″ x 12″ (Print Area)
---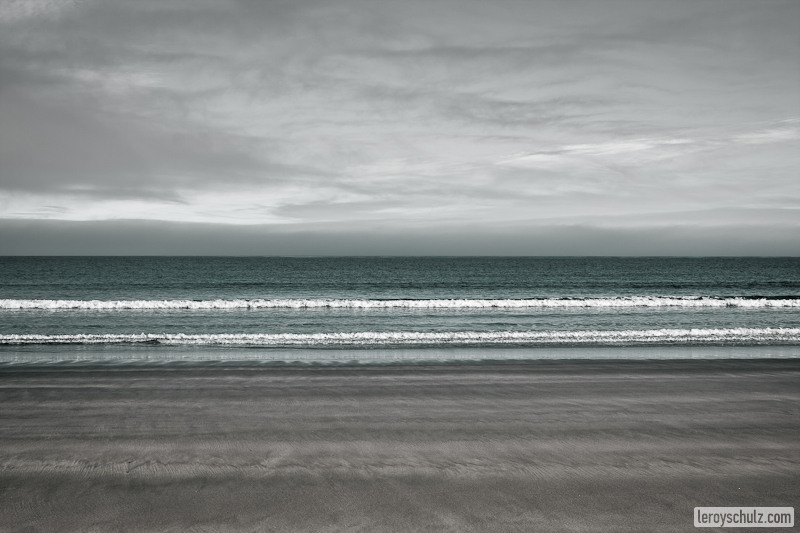 Pura Vida
August 2008
North Coast Trail, British Colombia, Canada
First Edition Pigment Print
$325
31″ x 23″ (Matted & Framed)
18″ x 12″ (Print Area)
---
Depth Of The Sky
August 2008
North Coast Trail, British Columbia, Canada
First Edition Pigment Print
$325
31″ x 23″ (Matted & Framed)
18″ x 12″ (Print Area)
---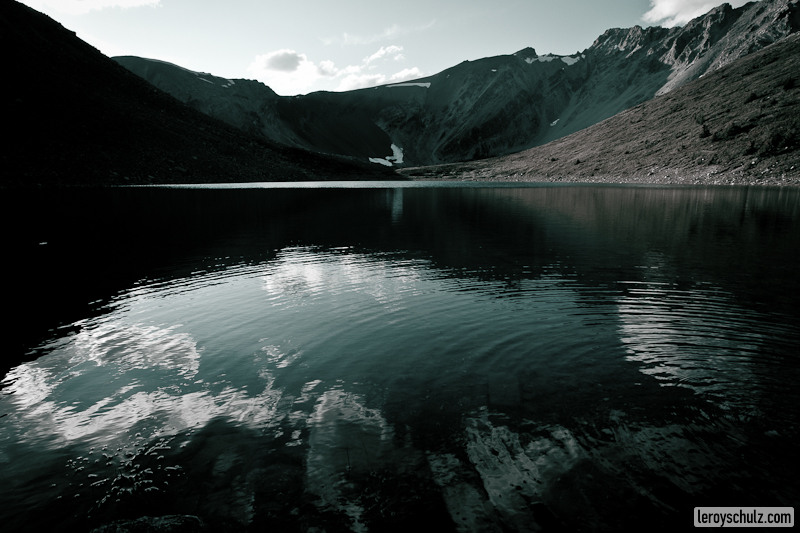 Water Source
August 2011
Lake Harvey, near the summit of Mt. Bourgeau
Banff National Park, Alberta, Canada
First Edition Pigment Print
$325
31″ x 23″ (Matted & Framed)
18″ x 12″ (Print Area)
---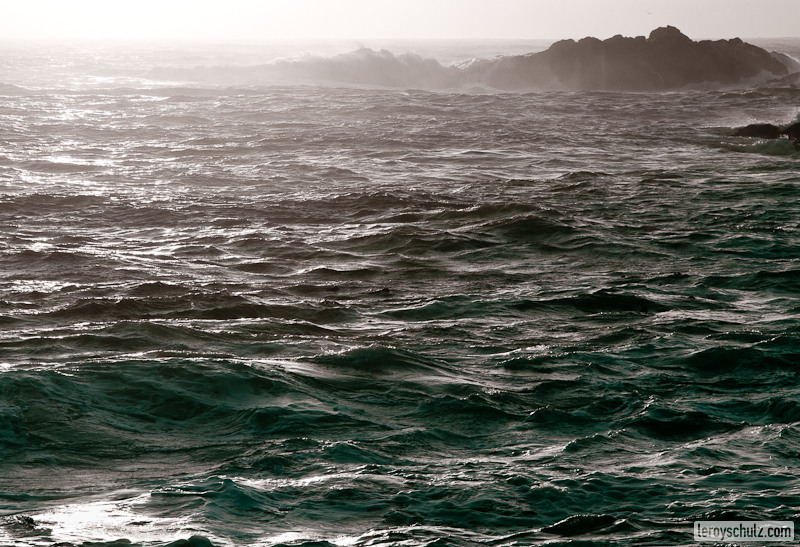 Great Sea
February 2011
Chesterman Beach, Tofino
Vancouver Island, British Columbia, Canada
First Edition Pigment Print
$325
31″ x 23″ (Matted & Framed)
18″ x 12″ (Print Area)
---
Untitled
February 2011
Chesterman Beach, Tofino
Vancouver Island, British Columbia, Canada
First Edition Pigment Print
$325
31″ x 23″ (Matted & Framed)
18″ x 12″ (Print Area)
---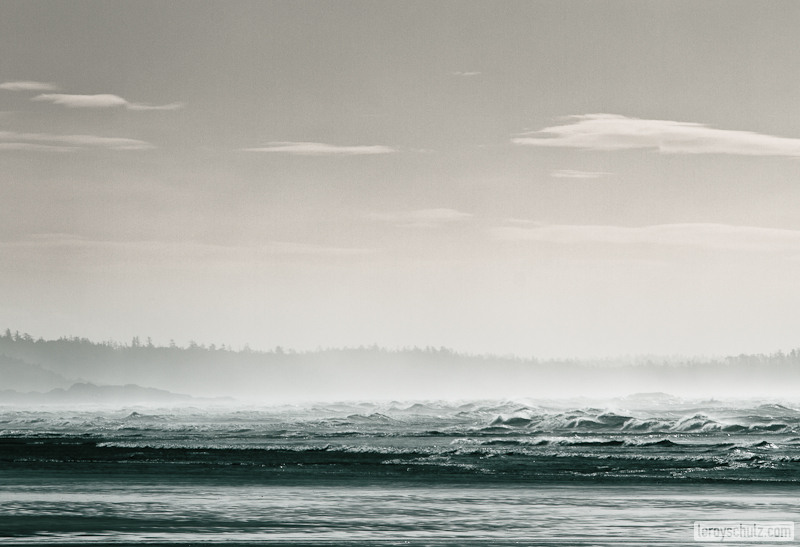 Untitled
February 2011
Middle Beach, Tofino
Vancouver Island, British Columbia, Canada
First Edition Pigment Print
$325
31″ x 23″ (Matted & Framed)
18″ x 12″ (Print Area)
---
Running Potential
February 2011
Mediterranean Sea
Tel Aviv, Israel
First Edition Pigment Print
$325
31″ x 23″ (Matted & Framed)
18″ x 12″ (Print Area)
---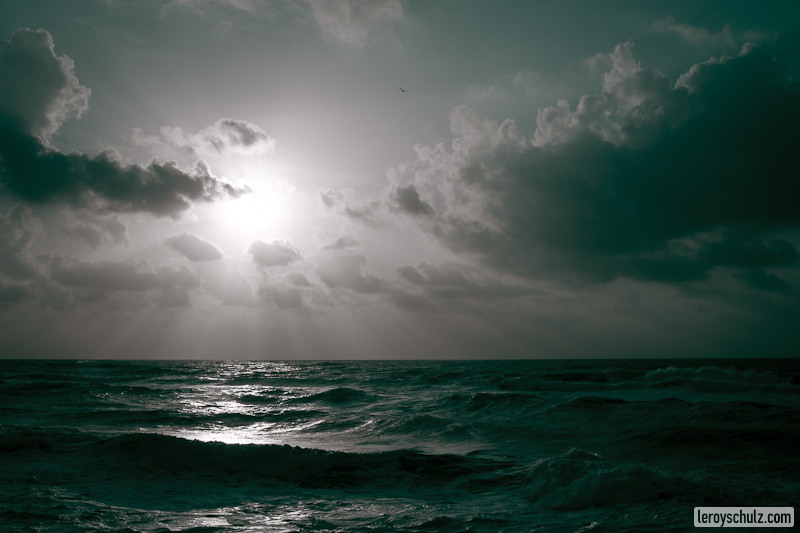 Setting Sea
February 2011
Mediterranean Sea
Tel Aviv, Israel
First Edition Pigment Print
$325
31″ x 23″ (Matted & Framed)
18″ x 12″ (Print Area)
---
Dual Serenities
May 2011
Lake Abraham
Near Nordegg, David Thompson Country, Alberta, Canada
First Edition Pigment Print
$325
31″ x 23″ (Matted & Framed)
18″ x 12″ (Print Area)
---
Here Here And Here
February 2011
Sea of Galilee, Israel
First Edition Pigment Print
$325
31″ x 23″ (Matted & Framed)
18″ x 12″ (Print Area)
---
Veins of the Land
February 2011
Near the Dead Sea, Israel
First Edition Pigment Print
$325
31″ x 23″ (Matted & Framed)
18″ x 12″ (Print Area)
---