Wedding Photography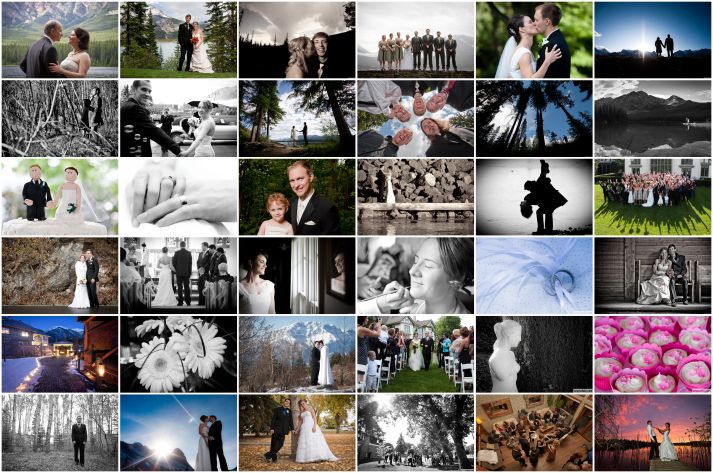 "Where love reigns the impossible may be attained."
Indian proverb
Your wedding day will undoubtedly be one of the most important, most powerful and most memorable days of your life.
You'll want the day documented authentically, with passion and an eye for detail and humour and art. The photos from your day are one of the only tangible things left behind. You'll want to pass those memories on to your children, grandchildren and beyond.
I like to work with couples who are in love and with whom I feel I can contribute not just photos but to the overall experience of their wedding. Do you value professionalism, broad experience and adaptability? Do you like to laugh and have fun? Do you enjoy the natural beauty of life? Are you looking for creative and artistic visual story-telling that results in a unique final product?
Then let's talk. My wedding packages start at $2250.