Engagement Photography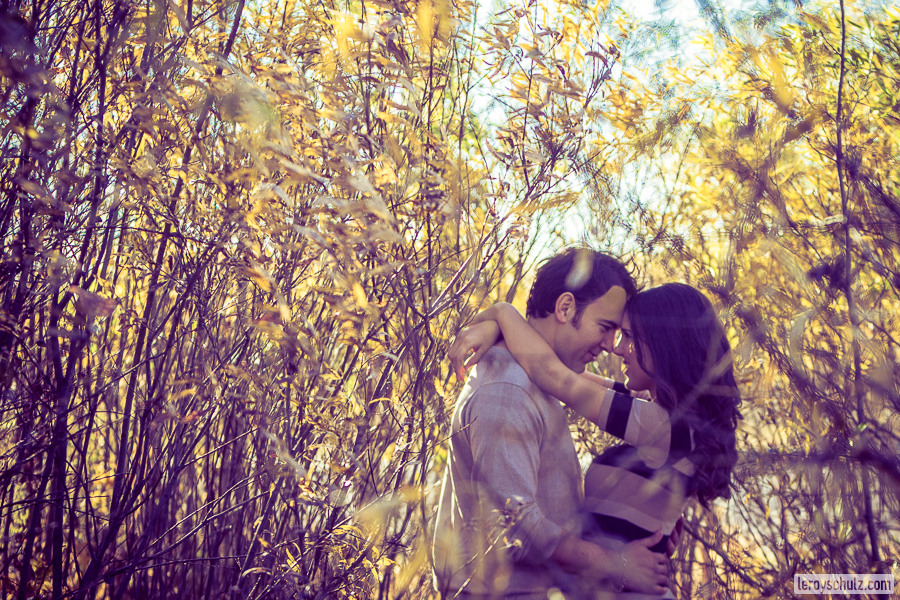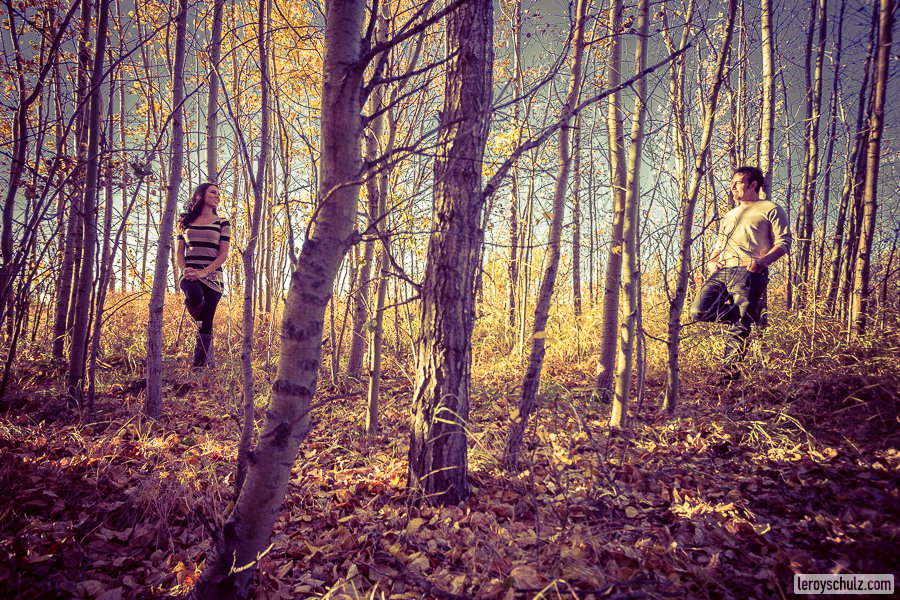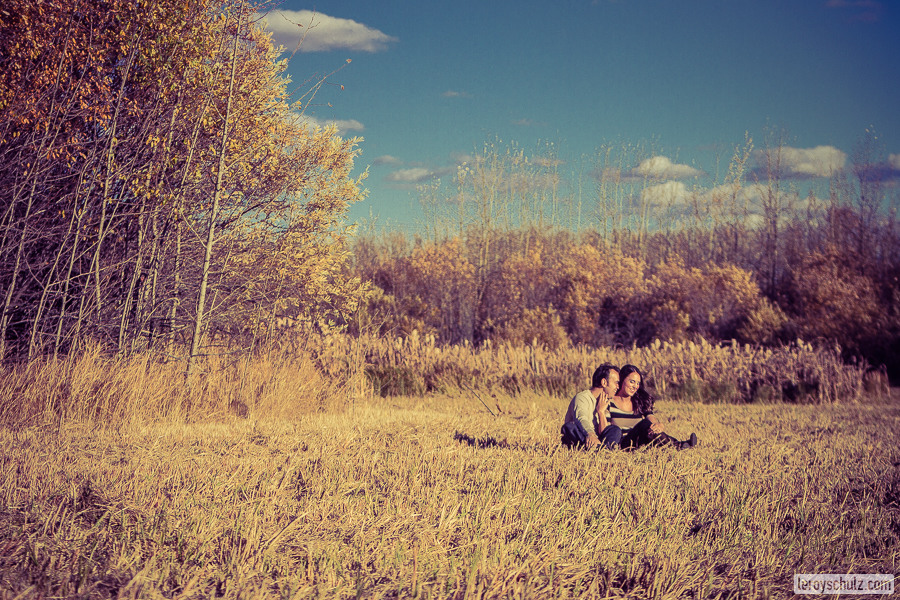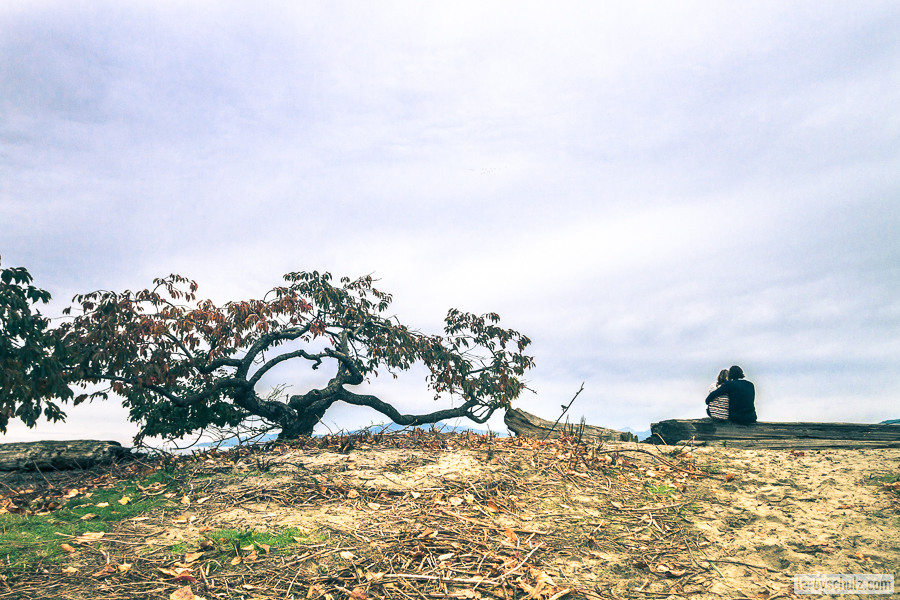 Vancouver, British Columbia
Vancouver, British Columbia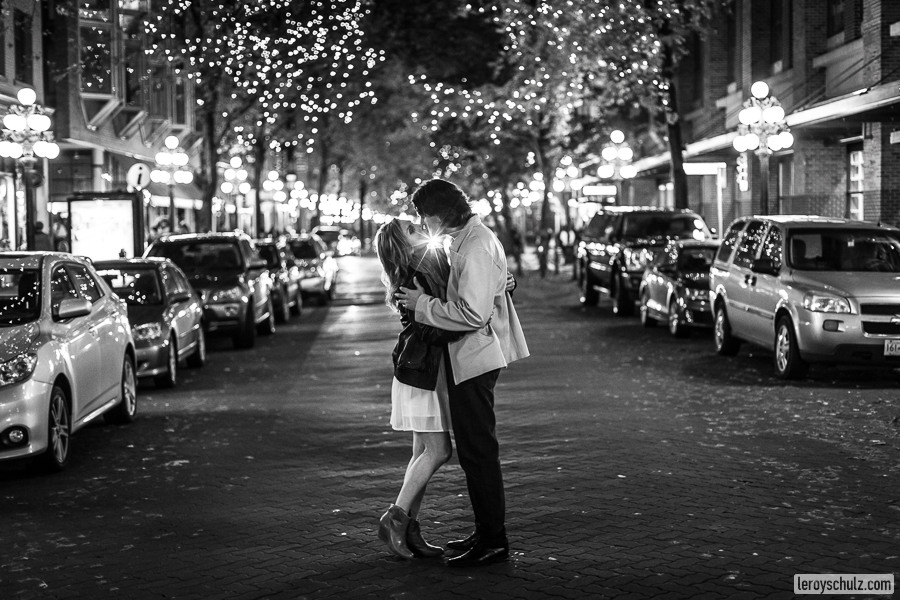 Vancouver, British Columbia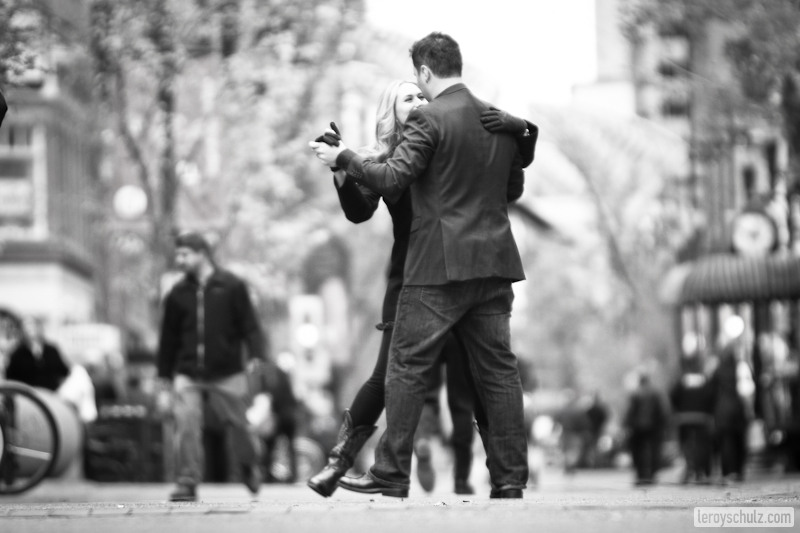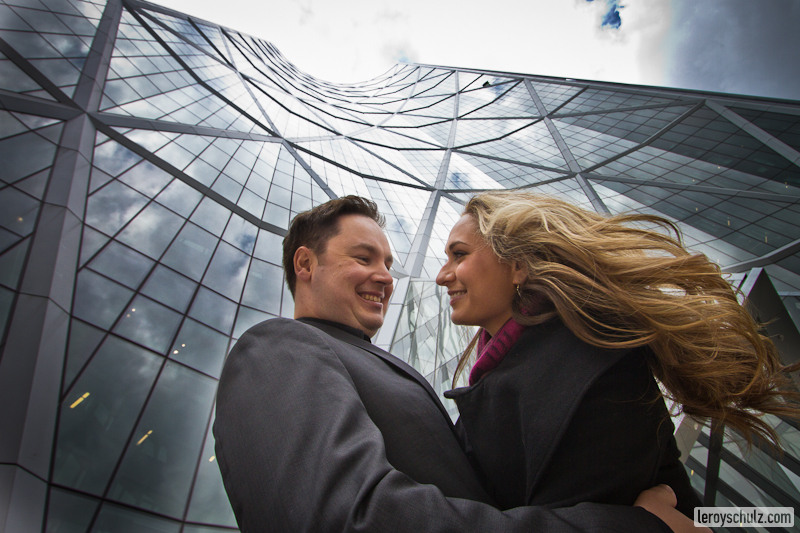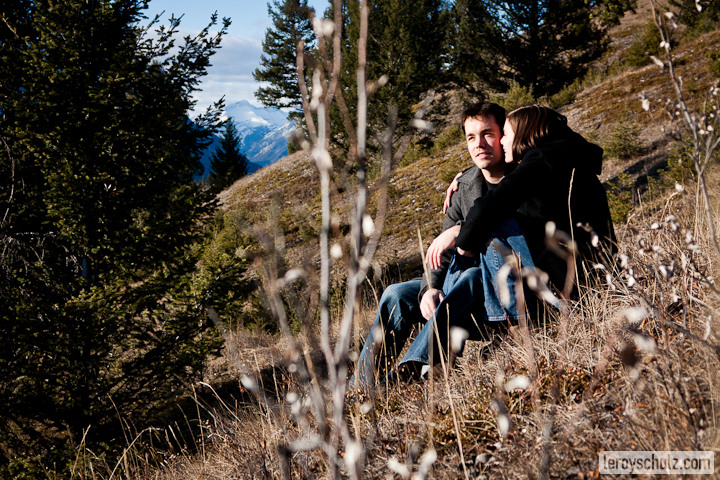 "Grow old with me! The best is yet to be."
Robert Browning
There are two goals of an engagement photography session with me:
1) The images.

Capture beautiful images of this unique time of your lives that you can use for save-the-date invitations, on social media and for keepsake prints.

2) The experience.

Just as importantly, we'll learn to work together. You'll have the experience of a professional photo shoot from start to finish so that you'll be comfortable with the process on the day of your wedding.
Sessions can range from simple, impromptu shoots at locations that are meaningful to you to more elaborate arrangements that involve planning and travel.
Engagement sessions start at $250. They are also part of my wedding packages.
Questions? Ready to book a date? Contact me using the button below and let's talk about creating visual magic together.