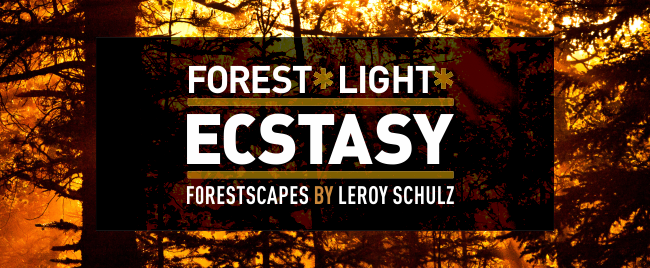 About the Forest*Light*Ecstasy Collection
What moves you? What takes your breath away? What transcends the familiar radius of day to day life and connects you with the notion of timelessness and eternity?
We each have our answers to those questions. My answers are ones that I discovered in my early 20s in the peaks and hills and crags and lakes and forests of the Canadian Rockies.
I found in the natural world something that stands in stark contrast to the machinations of the built world — a sense of deep connection, temporal lastingness and, frequently, untainted emotion.
Forest*Light*Ecstasy completes a trio of photography shows which began with my Rock+Sky+Euphoria show in October 2010 and continued with the Waves~Flow~Elation show in September 2012. With all three shows my pieces are comments on the natural world's ability to stir up and release emotion within us and on the relationship between the external and the internal worlds.
Where Rock+Sky+Euphoria focused on the panoramas of mountain environs and Waves~Flow~Elation centred on bodies of water in the landscape, Forest*Light*Ecstasy explores the fusion of light with the forest world and, again, the internal reactions that fusion prompts.
I hope you see something here that moves you, takes your breath away or is in even a small way transcendent.


---
These are the photographs that form the
Forest*Light*Ecstasy
collection first presented at the
Forest*Light*Ecstasy photography show and concert by F&M
on June 22, 2013.
To purchase a piece contact me.


---
There Standing With Me
July 2010
Nootka Island, B.C., Canada
First Edition Pigment Print
$325
31″ x 23″ (Matted & Framed)
18″ x 12″ (Print Area)
---

Forest Murmurs
July 2010
North Coast Trail, B.C., Canada
First Edition Pigment Print
$325
31″ x 23″ (Matted & Framed)
18″ x 12″ (Print Area)
---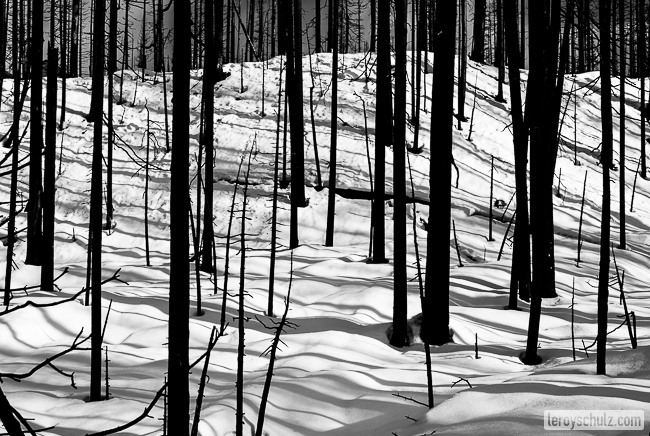 Black Renewal
January 2005
Haffner Creek, B.C., Canada
First Edition Pigment Print
$325
31″ x 23″ (Matted & Framed)
18″ x 12″ (Print Area)
---
Forest Opening
June 2009
Kananaskis Country, Alberta, Canada
First Edition Pigment Print
$325
31″ x 23″ (Matted & Framed)
18″ x 12″ (Print Area)
---
Dreamwalk
August 2008
North Coast Trail, B.C., Canada
First Edition Pigment Print
$325
31″ x 23″ (Matted & Framed)
18″ x 12″ (Print Area)
---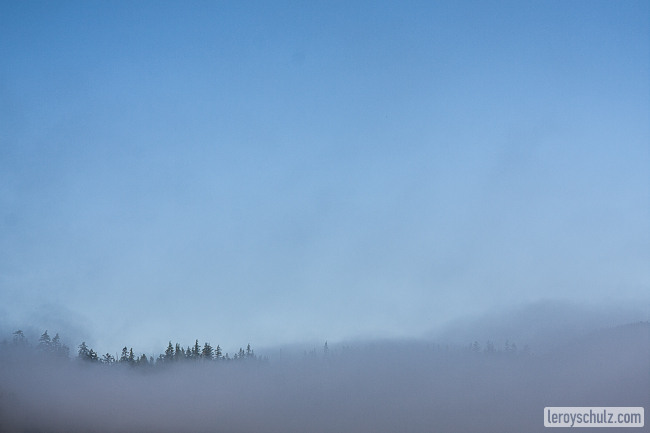 Toe Tip Blue
August 2008
North Coast Trail, B.C., Canada
First Edition Pigment Print
$325
31″ x 23″ (Matted & Framed)
18″ x 12″ (Print Area)
---
Skylines
July 2010
North Coast Trail, B.C., Canada
First Edition Pigment Print
$325
31″ x 23″ (Matted & Framed)
18″ x 12″ (Print Area)
---
Morning Sun
August 2008
North Coast Trail, B.C., Canada
First Edition Pigment Print
$325
31″ x 23″ (Matted & Framed)
18″ x 12″ (Print Area)
---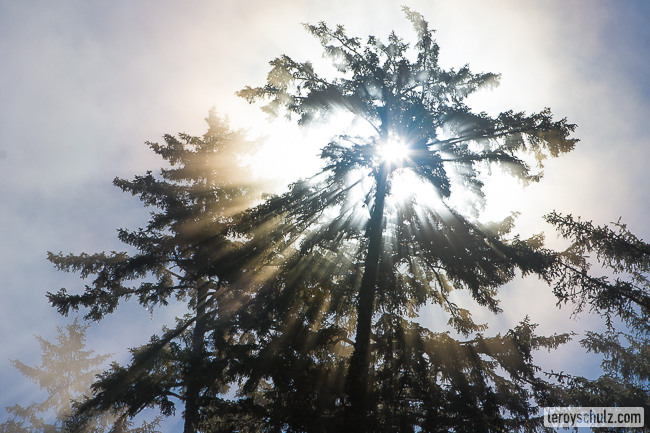 High Omen
August 2008
North Coast Trail, B.C., Canada
First Edition Pigment Print
$325
31″ x 23″ (Matted & Framed)
18″ x 12″ (Print Area)
---
Louise De Novo
September 2003
Lake Louise, Alberta, Canada
First Edition Pigment Print
$325
31″ x 23″ (Matted & Framed)
18″ x 12″ (Print Area)
---