A few weeks ago I was pleasantly surprised to receive an email from TIX on the Square asking if I wanted to be their featured artist for the month of June 2013. Would I ever?
TIX on the Square is operated by the Edmonton Arts Council as "Edmonton's Arts & Culture Concierge". They operate a retail location located at 9930 102 Ave in Sir Winston Churchill Square, Edmonton's main downtown square and the site of many of the city's festivals. The location sells art and merchandise from local artists and artisans.
And of yesterday, this is where a showcase of a selection of my cityscapes of Edmonton and mountain landscapes from Alberta's Rocky Mountains is now installed. This is what it looks like:
And these are the special TIX on the Square Edition prints that are available for sale there.
A Fine Line
May 2011
Lake Abraham, near Nordegg, Alberta, Canada
TIX on the Square Edition Pigment Print
11″ x 14″ print area
$50
---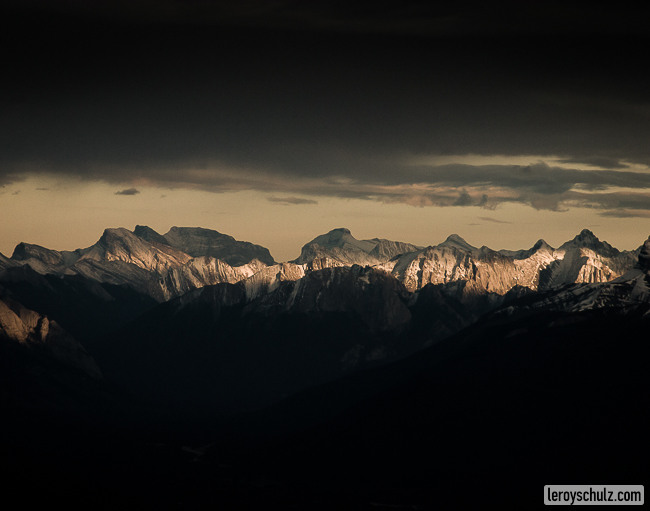 Gold Streak
September 2003
Above Lake Louise, Banff National Park, Alberta, Canada
TIX on the Square Edition Pigment Print
11″ x 14″ print area
$50
---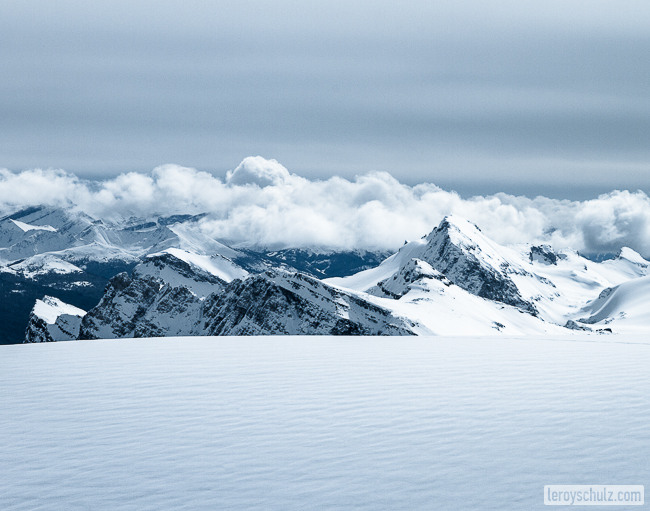 Middle Ground
March 2012
Near Banff, Banff National Park, Alberta, Canada
TIX on the Square Edition Pigment Print
11″ x 14″ print area
$50
---
Four Dimensions
September 2007
Near the Skoki Valley, Banff National Park, Alberta, Canada
TIX on the Square Edition Pigment Print
11″ x 14″ print area
$50
---
The Hardened Front
August 2011
Jasper National Park, Alberta, Canada
TIX on the Square Edition Pigment Print
11″ x 14″ print area
$50
---
Summer Eve
June 2010
Edmonton, Alberta, Canada
TIX on the Square Edition Pigment Print
11″ x 14″ print area
$50
---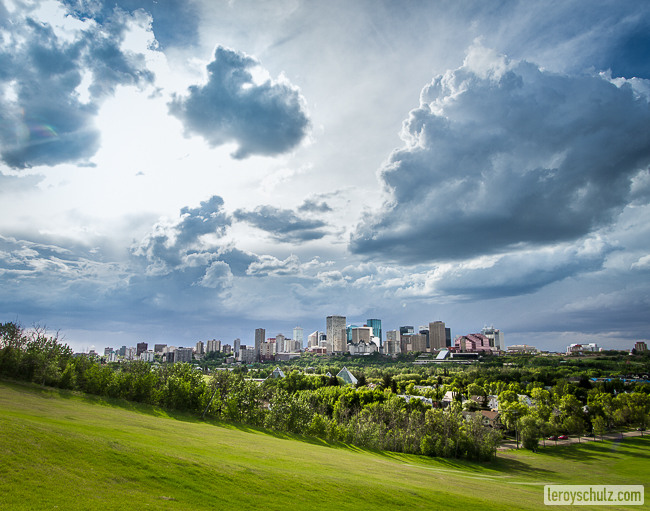 Thunderstorm Approaching
May 2013
Edmonton, Alberta, Canada
TIX on the Square Edition Pigment Print
11″ x 14″ print area
$50
---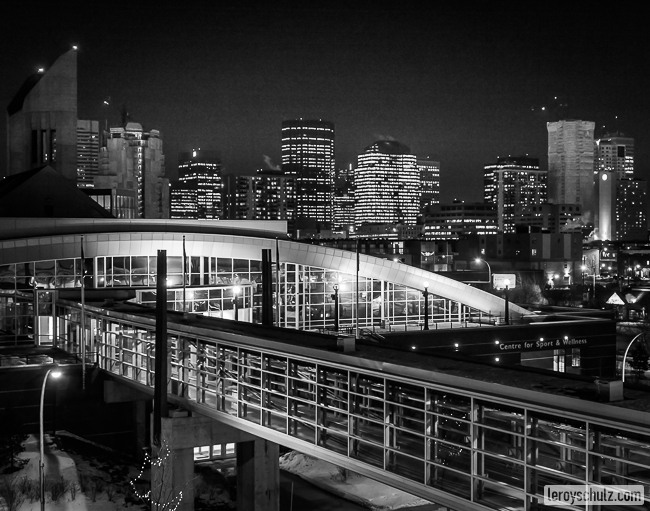 Core Geometry
January 2010
Edmonton, Alberta, Canada
TIX on the Square Edition Pigment Print
11″ x 14″ print area
$50
---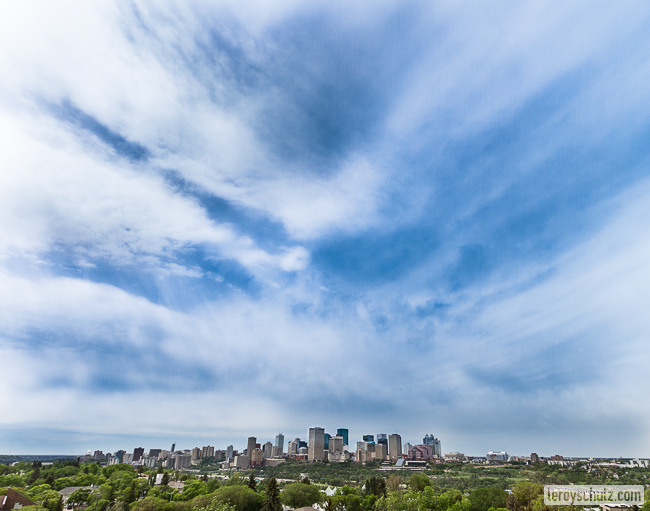 Edmonton Skyview
June 2013
Edmonton, Alberta, Canada
TIX on the Square Edition Pigment Print
11″ x 14″ print area
$50
---