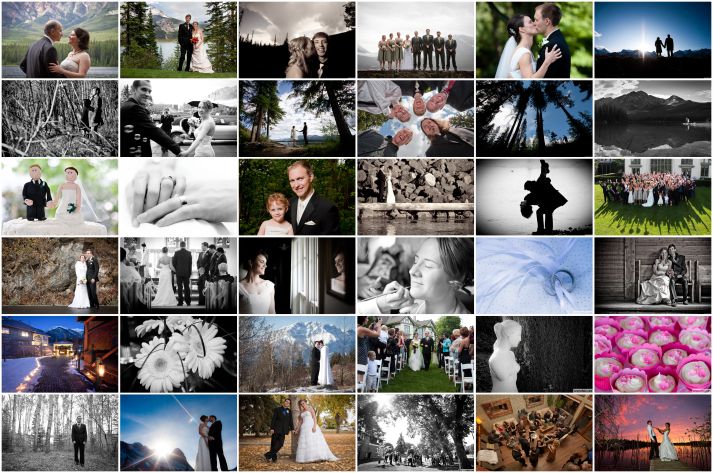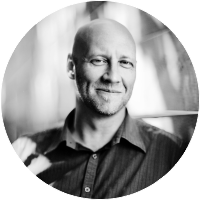 Hi there!
So you're looking for a photographer for your upcoming wedding? That can seem like a big task and even bigger decision. Maybe you don't know how to make your decision.
But you do know that your wedding day will be one of the most important, emotional and memorable days of your life. And you know that you want the day documented with an eye for detail, art and fun.
You also know that your wedding photos are bound to become priceless memories not only for yourselves, but will be something that you'll pass on to your children, grandchildren and beyond.
And you want a photographer who's professional, easy to get along with and who you can count on to create passionate images from the day.
Does that sound about right? Then let's talk!
My wedding packages start at $2250, depending on coverage (getting ready, ceremony, formals, reception) and deliverables (prints, wedding albums, digital files, etc.). I'm also happy to create a custom package tailored to your needs.
Fill in the inquiry form below or email me at [email protected] and I'll get back to you as soon as I'm able to. I look forward to hearing from you!
A FEW QUESTIONS YOU MIGHT HAVE
As a full-time professional photographer, my goal is not just that you love the images from your day but also to ensure that your day unfolds smoothly and that your experience is overwhelmingly positive!
I do that by relying on my experience of shooting a wide range of weddings. I've shot weddings in 35-degree California sun and in sub-zero degree Canadian mountain weather. I've shot small, intimate weddings in rustic eco-lodges and large destination weddings in 5-star international resorts. I've shot laid-back, quirky, informal weddings and formal weddings in a traditional style.
Whatever the pieces of your wedding puzzle, let's work together to create meaningful art from your day.
Do you have experience shooting my type of wedding?
Possibly. I have experience with a wide range of wedding types, including secular, Christian, Pagan, Sikh, Punjabi, Sri Lankan, Muslim and more, from short, small events to multi-day affairs. Contact me and tell me about your wedding.
Would you travel for a wedding?
Yes! I'm always happy to travel. I've shot weddings in large cities all over Alberta (Edmonton and Calgary), mountain venues (Jasper, Banff, Canmore, Yoho), elsewhere in Canada (British Columbia, Saskatchewan, Ontario), the United States (Los Angeles, Palm Springs) and internationally (Mexico).
Can I see more of your wedding portfolio?
Yes, of course! Contact me for a wedding consultation and I'd be happy to show you parts of my wedding portfolio that show you the style that you're looking for.
Can you provide more than one photographer?
I sure can. I work with a team of trusted photographers and can provide a second or even third photographer to ensure detailed coverage of your wedding.
How far in advance should I book you?
Generally 6-12 months in advance is enough, but that depends on the season and other factors. Send me a message using the form above and let's talk.
I have so many other questions!